EDIT MAIN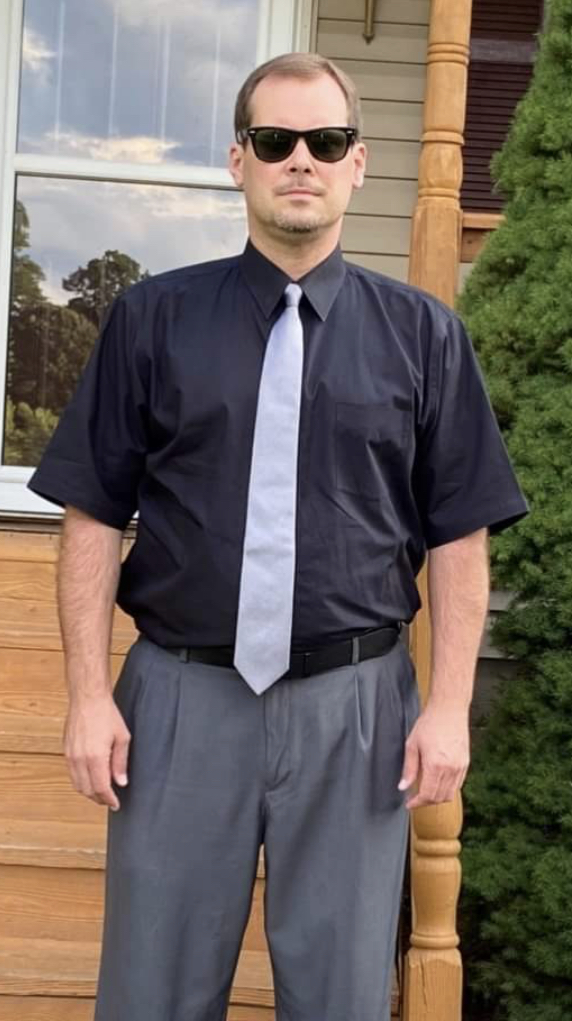 Principal
Jason Owens
Mr. Jason Owens, Rock Hill Middle School Principal, is currently in his fourteenth year as an educator. He began his career teaching English for five years at the middle school, before assuming the roles as an assistant principal in 2012 and principal in 2016. During that time, he coached boys' basketball for several years and later served as the middle school co-athletic director.
Mr. Owens is a 2000 graduate of Rock Hill High School. He holds multiple degrees from Ohio University including a Bachelor of Science in Business Administration with a minor in Economics, a Bachelor of Science in Education with concentrations in English and History, and a Master's Degree in Educational Administration.
He enjoys hunting, fishing, going to ballgames, reading, and spending time with his family. The following of the Golden Rule is at the forefront of his philosophy, while also instilling a passion that each student has a role in the Redmen community. "By partnering with stakeholders, teaching the content standards, building positive professional relationships, and getting kids excited to come to school to learn will allow our students to become lifelong learners, ultimately building upon the academic success of our district."
---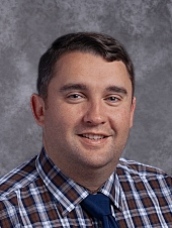 Assistant PRINCIPAL
Zach Howard
Mr. Zachary Howard, Assistant Principal, is a 2003 graduate of Rock Hill High School in his first year with Rock Hill Middle School. He holds a Bachelor of Science in Education from Ohio University, a Master of Arts in Education from the University of the Cumberlands and an Educational Specialist Degree in Educational Leadership from Asbury University. Before coming to RHMS, he taught six years in the Greenup County (Kentucky) School District and four years with Lawrence County Early Childhood Academy.
His primary responsibilities include discipline and attendance. Mr. Howard can be reached at zhoward@rockhill.org or (740)-532-7026.