News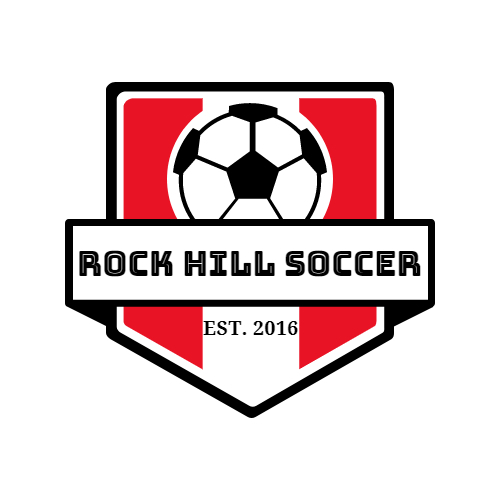 9/1/2021Fairland @ Rock HillRock Hill - 5Fairland - 1Goals: Sam Simpson - 3 (68th Career - 12th of Season) Tyson Lewis - 2 (14th Career - 5th of Season)Assists: Tyler Brammer- 3 (13th Career - 5th...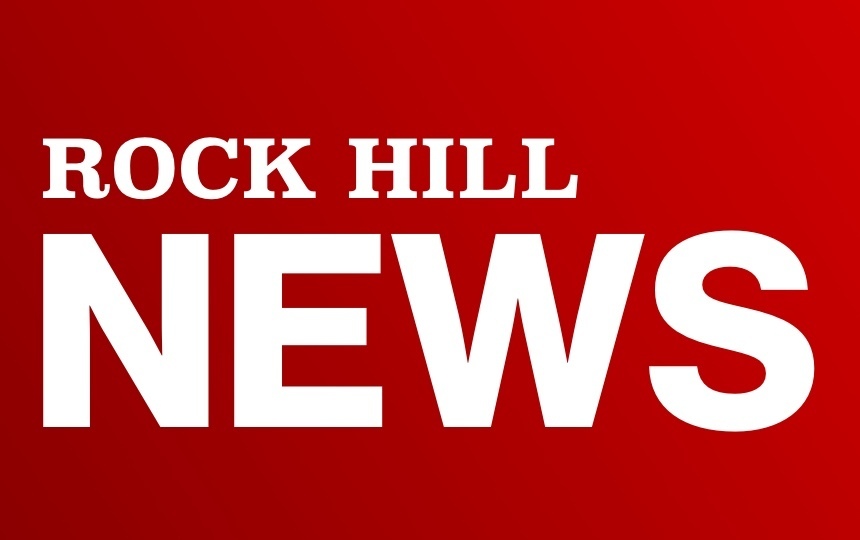 Rock Hill Family Medical Center Video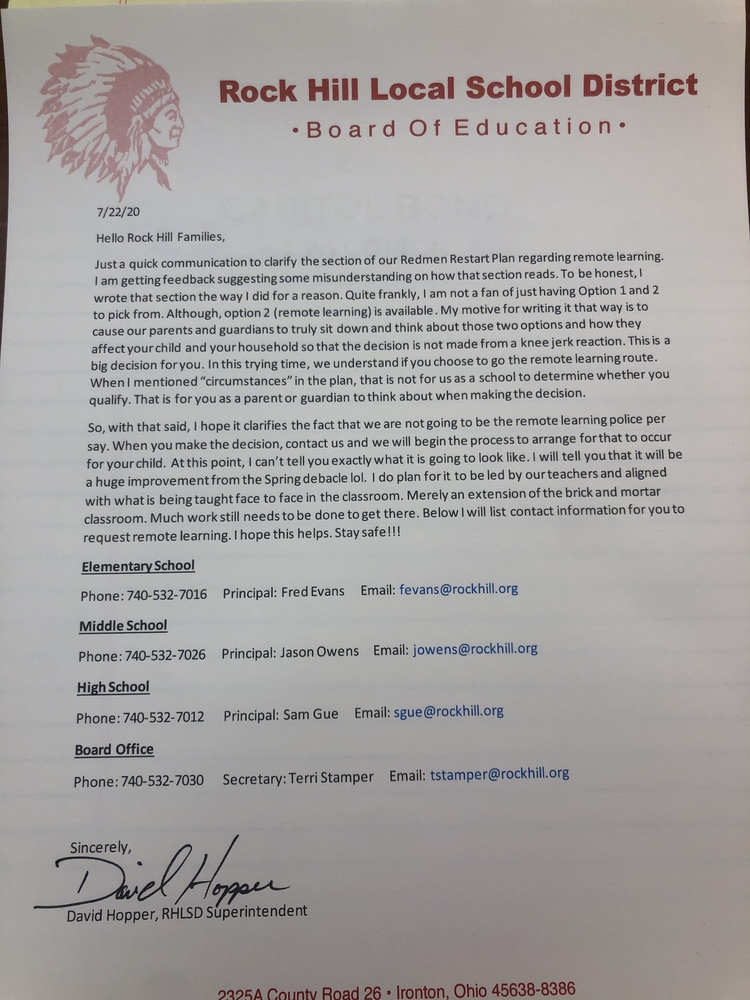 SEE ALL NEWS
LIVE FEED

Terri Stamper
about 8 hours ago
The Lawrence County Health Department will be at the Rock Hill High School football game Friday night, October twenty-second at si ...

Terri Stamper
3 days ago
Just a reminder for youth soccer. Wednesday from 5:30 to 6:30 will be our last practice, also raffle tickets are due at this time.
...

Jason Owens
4 days ago
Rock Hill Middle School students will receive 1st 9 week report cards this Friday, October 22, 2021, in homeroom.
SEE ALL posts