News
Rock Hill Local Schools will be conducting a safety drill procedure mandated by the State of Ohio on Monday, September 16 around noon to simulate a gas leak situation. It will involve the fire...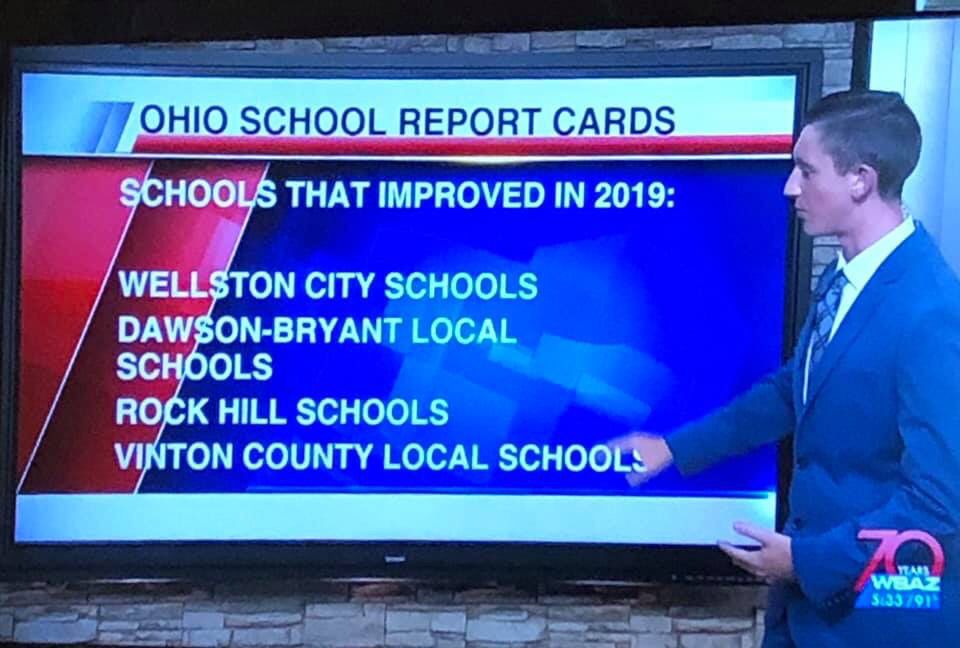 Through hard work and dedication, the Rock Hill Local School District made great improvements on the 2019 State Report Card. Plenty of work ahead. Keep it up!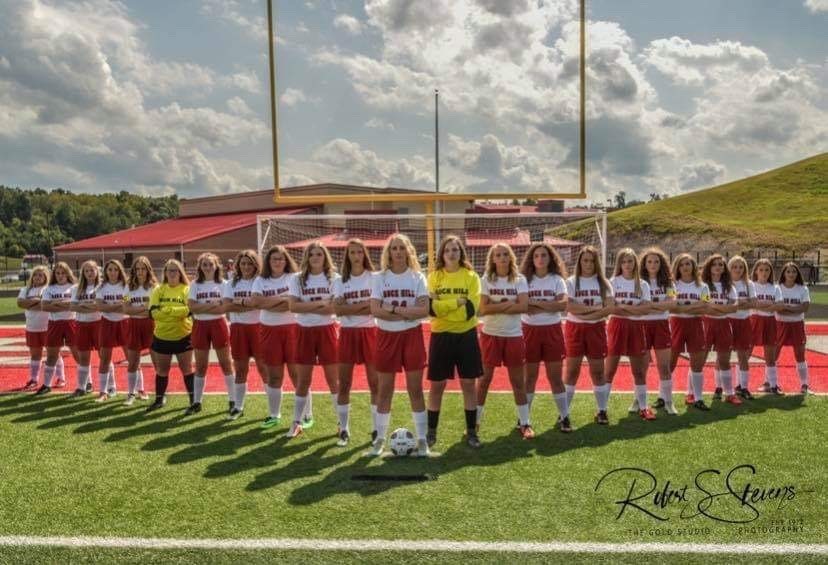 Away game on 9/10/10 vs. SP RH 3 - 1 SP Season: 5-0-1, OVC: 3-0 Goals: Lucy Simpson - 1Makayla Scott - 2 Assists: Lucy Simpson - 1 Saves: Grace Stevens - 1 Summer Collins
SEE ALL NEWS
LIVE FEED
Sam Gue
2 days ago
👏👏 A big "thank you" to Mrs. Malone and Nurse Nikki Sturgill for their help in creating a bulletin board designed around our core v ...
view image
Jason Owens
3 days ago
How about a big two-clap shout out to Rock Hill Middle School for being one of the leading middle schools in the county based on it ...

Zach Howard
4 days ago
The Rock Hill Middle School Football game scheduled for tomorrow has been pushed back to 7:00 PM due to the expected excessive heat ...
SEE ALL posts