Rock Hill High School Girls Soccer team defeated Piketon last night at home with a score of 5-0
Great effort by our High School Golf team this evening at a very tough Lavalette Golf Course. Love seeing the improvement our players are making each match!

Great job to our Junior Redmen and Junior Redwomen for their great achievements at "The Hill" cross country meet yesterday. Keep up the good work!

Congratulations to our Middle School Boys Cross Country Team for their first place finish at the Rock Hill Invitational last night! Also to our Middle School Girls Cross Country Team for their third place finish! Great job all around!

Middle School Soccer practice for tonight, Tuesday, August 27th, is canceled.

Good luck to our cross country teams this evening as they compete at The Hill.

The entrance to The Hill. One of the toughest cross country courses in the area.

New Rock Hill CC shirt for sale tonight at Redmen invitational meet.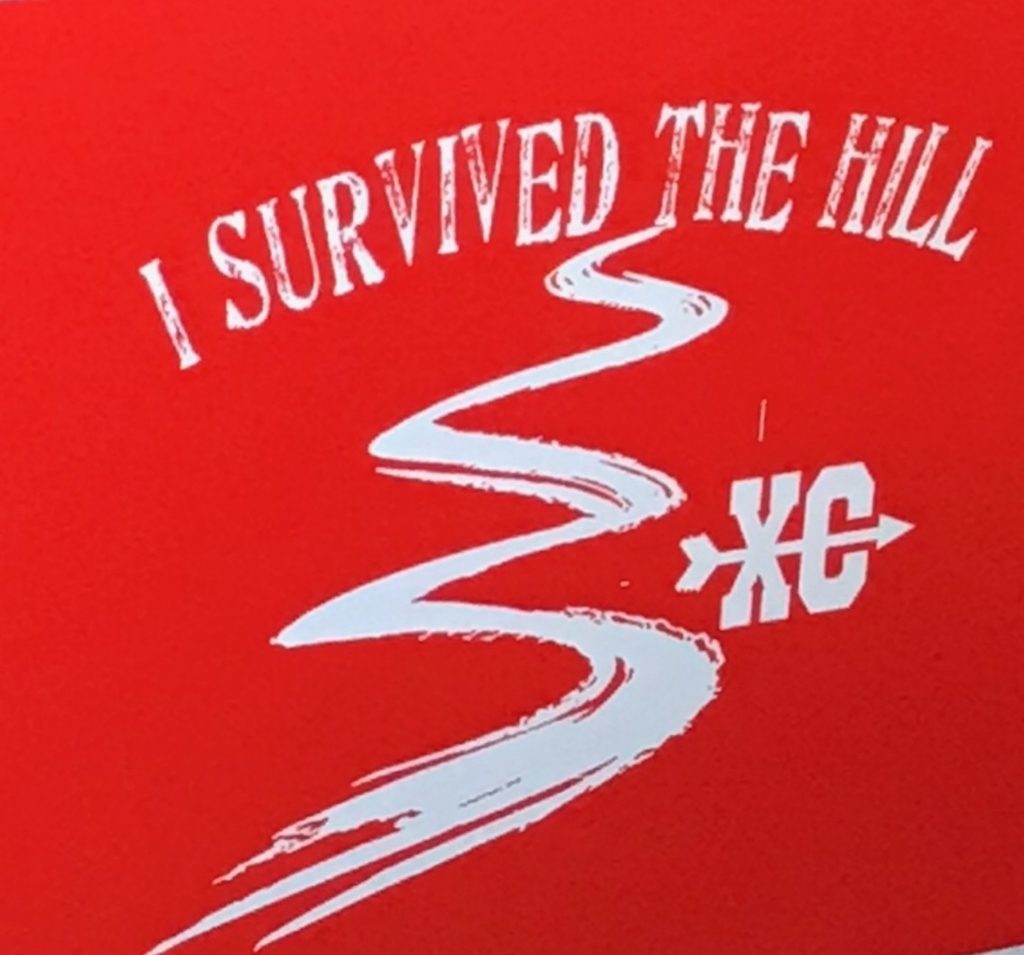 Rock Hill Cross Country is on the home course this evening at 5:00 pm. The course start is behind the MS

The Rock Hill Boys Soccer team won last night against Ports. West 5-3 in a Monsoon.

The golf match at the Ironton Country Club has been cancelled for this evening.

Check out the new Rock Hill Local School District app in the App Store.