Congratulations to everyone involved with the Pride of Lawrence County! Our band qualified for State Finals and was named Reserve Grand Champion with their performance at Portsmouth West this evening! 👏👏

After careful evaluation of each middle school's State report cards in Lawrence, Scioto, Gallia, and Jackson counties, I am proud to announce that Rock Hill Middle School tied for 4th in the overall performance category. We are steadfast in the continuation of student growth.

REDMEN soccer move to 7-6 on season with win over Greenup County Kentucky 3-0. Goals by Jasson Aguilera, Brady Floyd and Sam Simpson. Hunter sparks and Defense, 2 saves, 6th shutout of season.

Notice is hereby given that there will be a special meeting of the Rock Hill Local board of education of Lawrence County, Ohio, on the 28th day of September 2019 at 9:00 o'clock a.m. at the Rock Hill Board of Education offices to consider the following items: Discuss and possibly act on the appointment, employment, promotion, demotion, dismissal, discipline or compensation of an employee. Consider and possibly appoint a member to the vacant seat on the Rock Hill Local School District Board of Education. And any other business that may be considered necessary to transact by the board.

Great job to our cross country teams yesterday. Middle school boys placed first, and the middle school girls placed third in the Ohio-Kentucky Meet hosted at Rock Hill. Special thanks to all involved.

Congratulations to Mrs. Gore for obtaining a grant that will assist the STEM program she utilizes in her classes!.
Congratulations to the members of this years Homecoming Court !! Freshman attendant-Vasti Aguilera Sophomore attendant- Ashlie Howard Junior attendant- Paige Bailey Queen Candidates- Aniston Holtzapfel Shay Holtzapfel and Larkin Moore
Congratulations to all of the Rock Hill Little League Football Teams for their victories on Saturday over the Fairland Dragons. The A Team won by a score of 16-6, the B Team by a score of 22-0, and the C Team won 6-0 in overtime. Great effort by all the teams! Keep up the good work boys!

Tonight's High School Soccer game times changed: Girls start at 5:30 - Boys at 7:30

HIGH SCHOOL BOYS SOCCER TEAM RAFFLING OFF OHIO STATE VS MARYLAND FOOTBALL TICKETS. (Winner will be drawn Monday evening at soccer game, do not have to be present to win) OHIO STATE VS MARYLAND 11/9/2019 (2 SEATS 7C ROW 10) PLEASE HELP SUPPORT THE ROCK HILL HS BOYS SOCCER TEAM $5 PER TICKET OR $10 FOR 3 TICKETS PLEASE SEE A SOCCER PLAYER @ THE HIGH SCHOOL SEE MICHELLE SIMPSON @ MIDDLE SCHOOL APRIL KNIPP @ ELEMENTARY FOR TICKETS Or feel free to email/call Luke Simpson
lsimpson@rockhill.org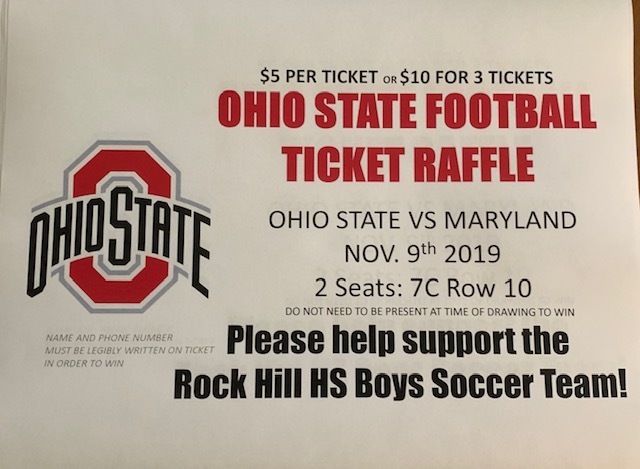 Congratulations Sophie Mootz perfect score Algebra 1 End of Course Exam.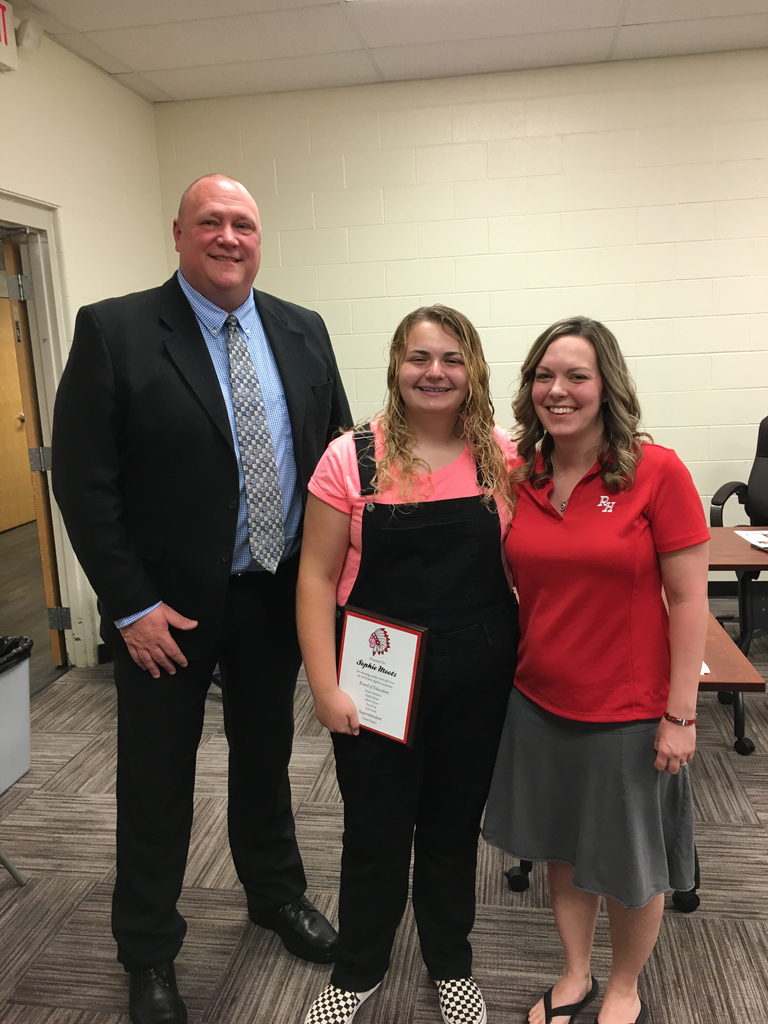 Boys Varsity Soccer win 4-0 at Chesapeake.
Rock Hill Girls Varsity Soccer pick up a road win. 3-1 over Chesapeake.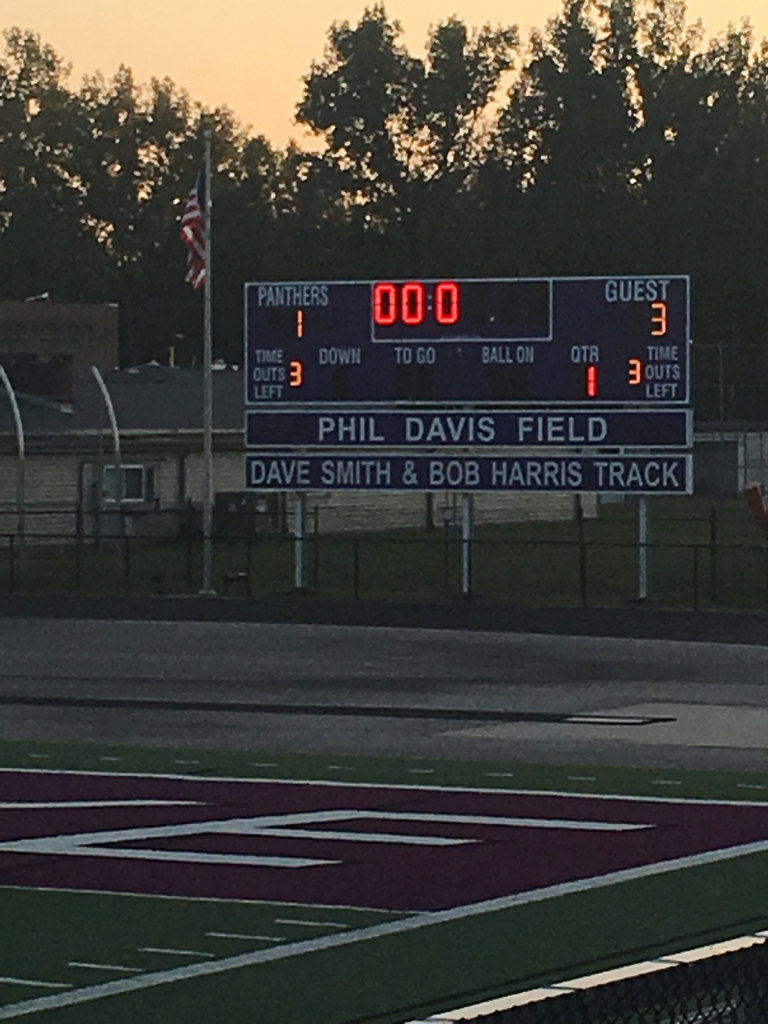 RHHS Senior Keilie Adams took a card from the "Redmen Acts of Service" Wall. The card said to buy a cookie for a random student from the Redmen Roaster and give it to him/her as an act of kindness. Those two grateful recipients were Ashley Moore and Sophia Webb today. #RedmenCare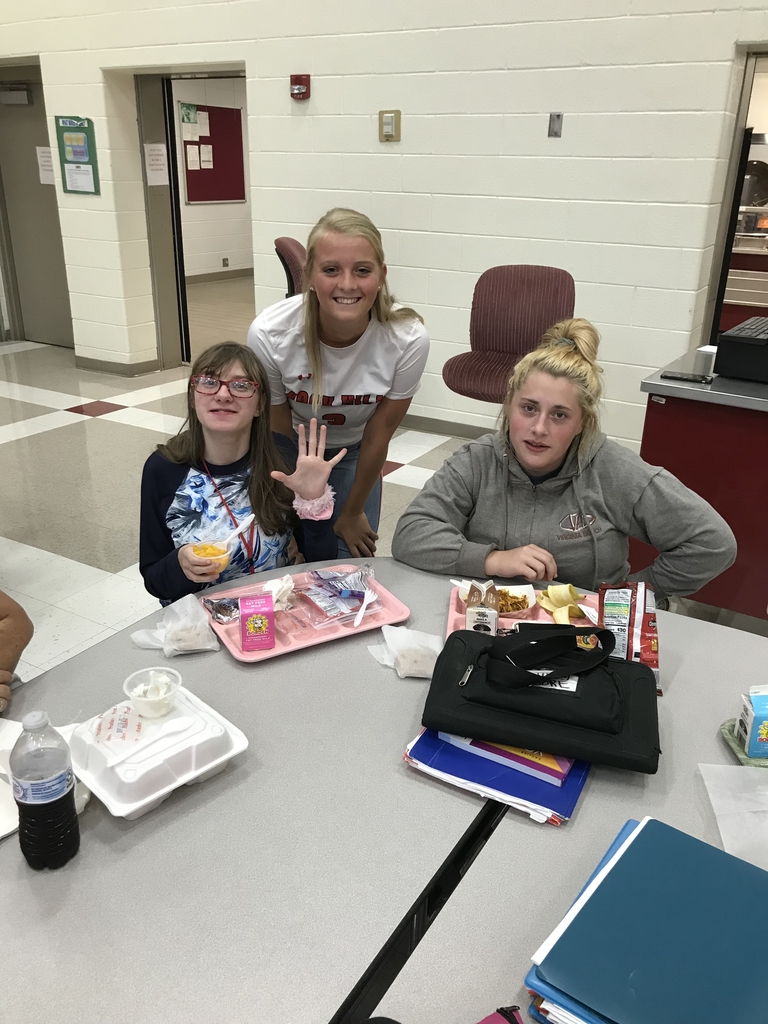 Varsity Soccer Time Change for tonight: Girls start at 5:30 - Boys start at 7:30. Both games at Chesapeake.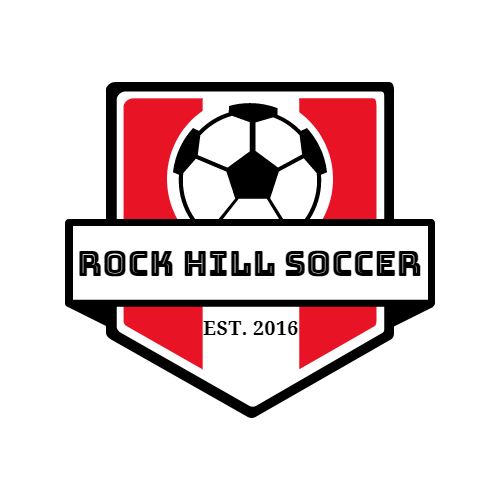 Congratulations to the jv football team for their victory over oak hill last night 16-0.

The Rock Hill Local School District Board of Education will hold its regular monthly meeting Thursday September 19, 2019 @ the Board of Education offices@ 6:30 p.m.
First Responders from Elizabeth and Upper Township along with representatives from AEP, Columbia Gas, and the Lawrence County Sheriffs Office participated in a district safety drill today. Thanks to each of you along with our staff for making our schools a safe place to learn.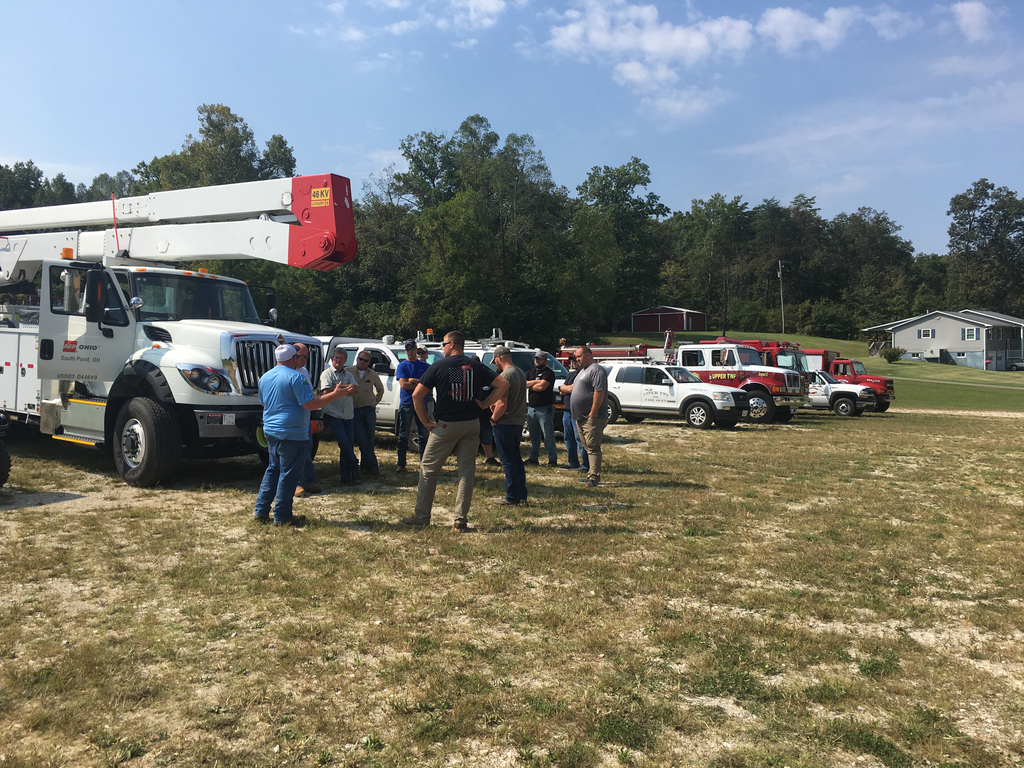 Congratulations to the Rock Hill Little League A, and B Football Teams for their victories this past weekend over the Gallipolis Blue Devils. The A Team won by a score of 8-0, and the B Team defeated the Blue Devils by a score of 20-0, both shutouts! Keep up the good work boys!
👏👏 A big "thank you" to Mrs. Malone and Nurse Nikki Sturgill for their help in creating a bulletin board designed around our core values at RHHS. Love. Serve. Care. Students and staff will be encouraged to take a card and perform different "Redmen Acts of Kindness". Looking forward to seeing this in action!